We enjoy every minute in the field, and the Outdoor Life is what we Live
Here Are Some Pictures from past to present!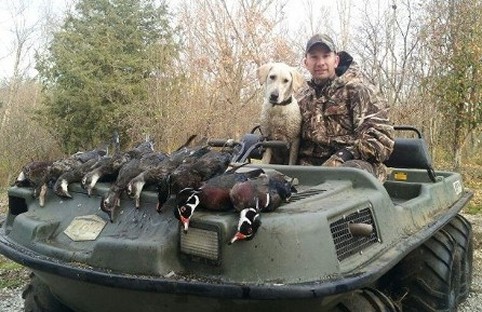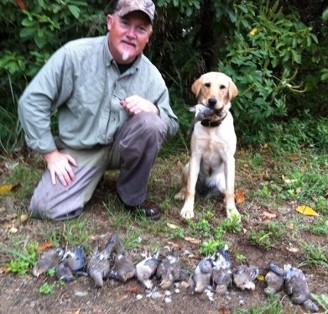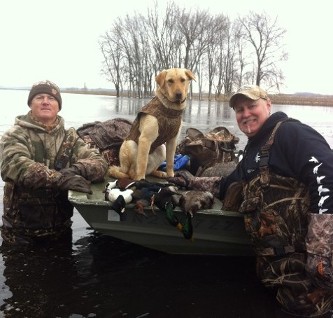 Owner/Handler Brian Taylor with Writz Birdie lou. PeeNuts first Dove Limit! Writz Lil Nut Hunting with Team Unstable!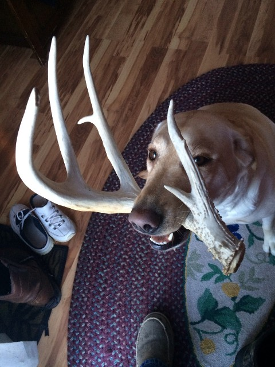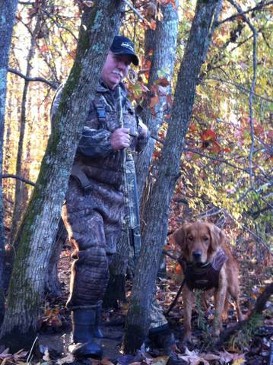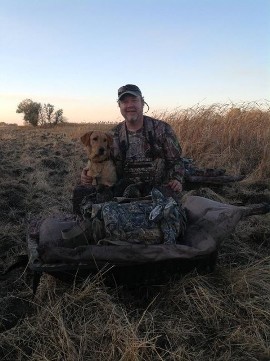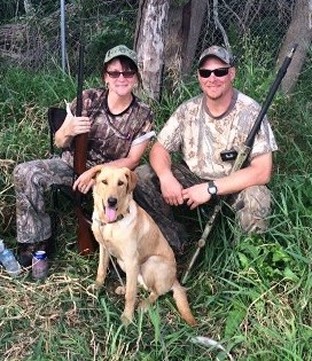 just had to let her bring it in!!! O/H John Devine. with Max in Arkansas! O/H/T M.Starasinic & Summer. Ken & Pam Finke with WK Rufus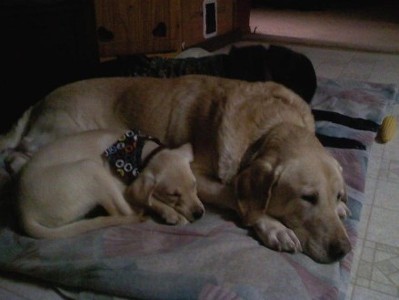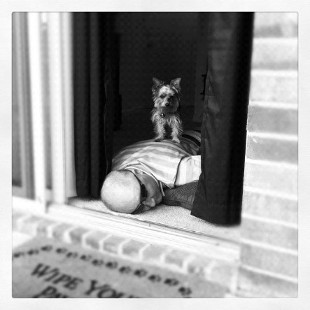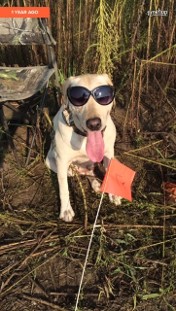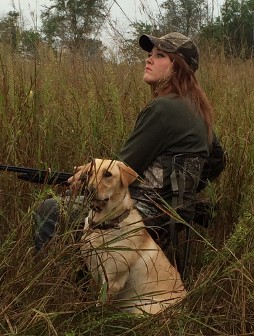 Loucy, 12 weeks with her Brothers, Big C! and Zeb. Guard dogs come in all sizes,Another lucy! Louis Stylin. Brittany and her girl lou Dovin...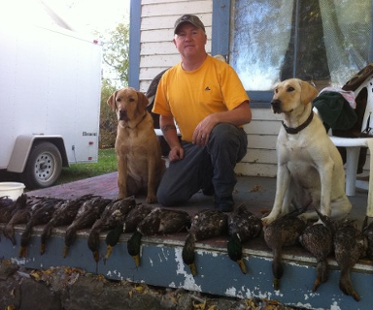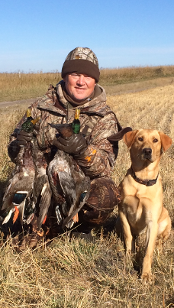 Me And Loucy after a timber Hunt at an Undisclosed Location? A 4 Man North Dakota Limit of Green Heads with Loucy NODAK 2014