Writz Kennels Litter page!
Planned Breedings :
We have 2 Planned Breedings for early spring 2020.

All black litter with "Lexi" X "Koal" - Pups born 1-26-2020 5M/2F

A Black and Yellow Litter with "Roses" X "Koal"

Info for each dog can be found in the our dogs section.
Lexi's Pups hit the ground 1-26-2020 healthy and strong! 5 Males and 2 females were delivered. these pups are SOLD!
To be placed on Deposite, please contact Chris directly 317-292-0835. 0r email us at writzknls@gmail.com
Roses was bred to Koal on 4-23-20 pups are expected around the 25th of June. This will be a Black and Yellow litter with loads of talent and social balance.
Deposits are still available for this litter.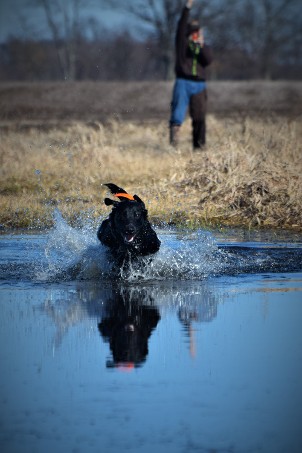 HRCH Writz Black Koal Texas "T"

---

HR Sexy lexi Hot Corner Hussy

---