Spring Litters are confirmed!
Pepper/Blake due Jan 3 2017
Spring Training camp 2017 is being scheduled. Summer positions are available but fill up fast.
We are also excepting pre season tune ups through October 2017. Get your partner ready for the season in as little as one Month.
Our goal is to develop a Quality Line of Labrador Retrievers for the Hunter!
In that we mean, Health, Demeanor, Appearance,and the Perseverance and Desire to Hunt!
Located in Rural North Central Indiana,we strive to achieve our goal in providing the very best in all we do! Our variety of services and personal expertise allow you to feel confident that you have chosen the right Trainer/Breeder to assure success!We offer training from start to finish and all points in between both for the Dog and the Handler. Being a small to mid size kennel, we offer Puppies and started Dogs from our superior bloodlines of Labrador Retrievers.We have experience and success Training the pointing breeds as well.
At Writz Kennels We realize you have put your trust in us to make sure you're hunting partner/family member receives the professional attention they deserve. In our training camp, we like to keep owners up to date and informed with every decision regarding the proper development of your dogs progress.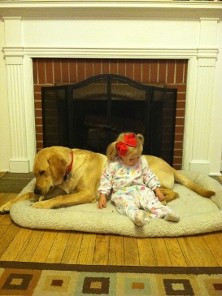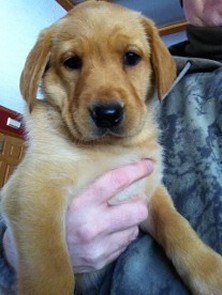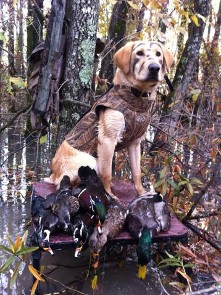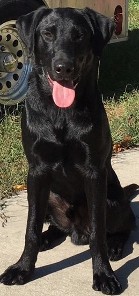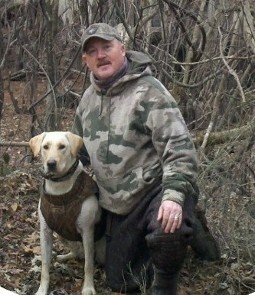 Browse our Site or Contact us today for more details.....
Thanks for giving us a Look.