Our goal is to develope a quality line of Labrador Retrievers for the Hunting/Hunt tests and family purpose!
In that we mean, Health, Demeanor, Appearance and the Drive and or the Perseverance and Desire to Hunt!
Located in Rural North Central Indiana,we strive to achieve our goal in providing the very best in all we do! Our variety of services and personal expertise allow you to feel confident that you have chosen the right Trainer/Breeder to assure success. We offer training from start to finish and all points in between both for the Dog and the Handler. Being a small to mid size kennel allows us to focus on your Dog individually, only taking up to 6 dogs at a time! We offer Puppies and started Dogs from our superior bloodlines of Labrador Retrievers and we have experience and success Training the pointing breeds as well.
At Writz Kennels We realize you have put your trust in us to make sure you're hunting partner/family member receives the professional attention they deserve. In our training program, we like to keep owners up to date and informed with every decision regarding the proper development of your dogs progress.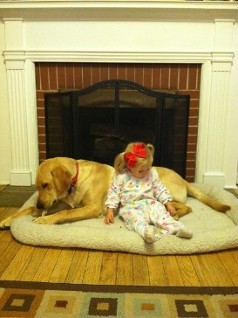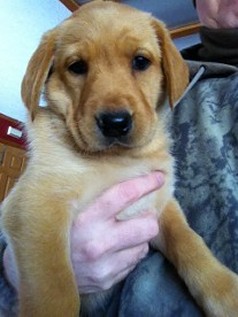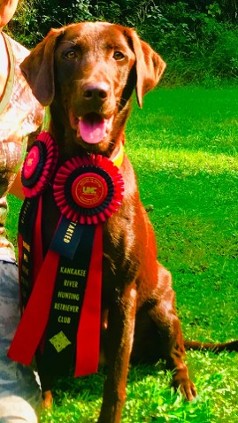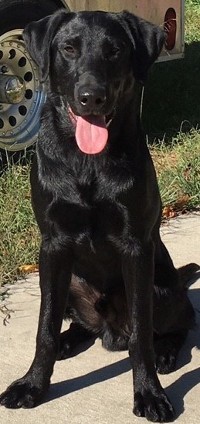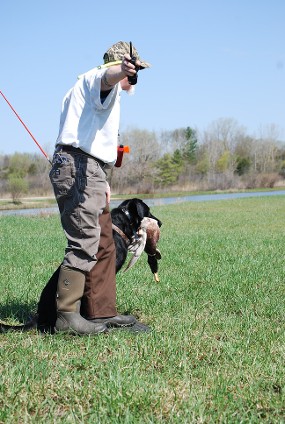 We are very happy to announce that we now carry a complete line of product from the following providers. We offer comparable pricing and will strive to match any active compeditiors price on most items.

www.rrtlauncher.com www.linelaunchers.com www.dogtra.com
We use and stand behind the products we sell 100%....
Browse our Site or Contact us today for more details.....
Thanks for giving us a Look.